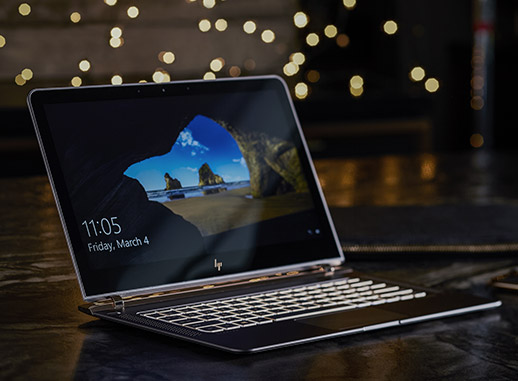 Reinvent Obsession
Luxurious devices meticulously crafted with unrivaled performance to surpass your wildest expectations.
Learn more
INK AND TONER
Original HP Ink
Buy 1 Original HP Ink and get 1 more at 50% off.2 Includes free shipping with next business day delivery.
Shop now
HP Device as a Service
Introducing HP's new value-delivery model that combines innovative devices, lifecycle services and value-added expertise into a per-month service.
Learn more
1 Based on HP's internal analysis as of 2/10/16 of vendors shipping >1 million units worldwide annually with clamshell design, Windows or OSX, measured at z-height.
2 Limit 2. Some exclusions apply.